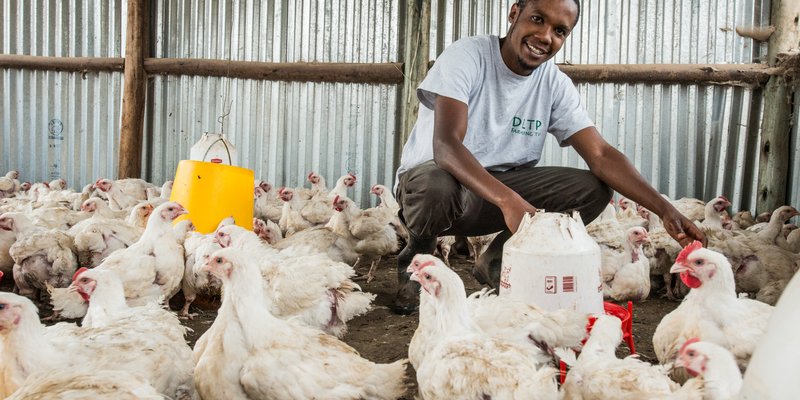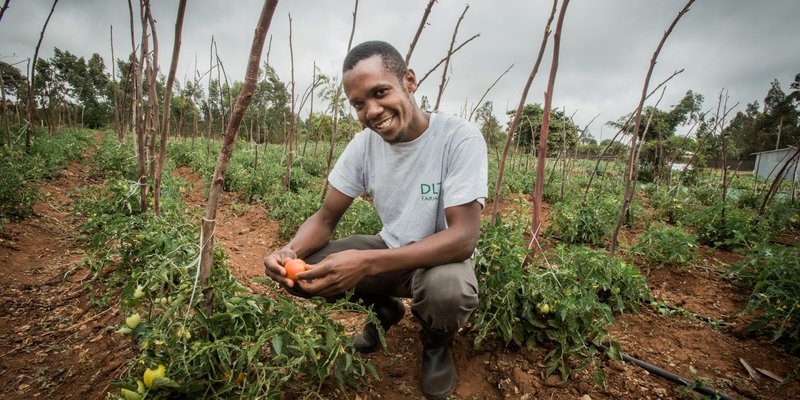 Issah
Issah the hustler! The 26 year old from Arusha, Tanzania certainly knows his way around the farm! The young man grew up working on his family's farm back in Arusha. He enjoys playing football but often gets distracted by his interest in gambling.   
Will he be able to develop a poker face and learn the business side of farming, and can he put down his football and score for gold?
Let's roll the dice and see if he will be lucky. 
Have questions for Issah?
Leave your questions for Issah on our Facebook page, and follow us to keep up to date with responses from the participants and other news about the show!
Story so far...
Issah embarks on his journey from his hometown in Arusha, Tanzania.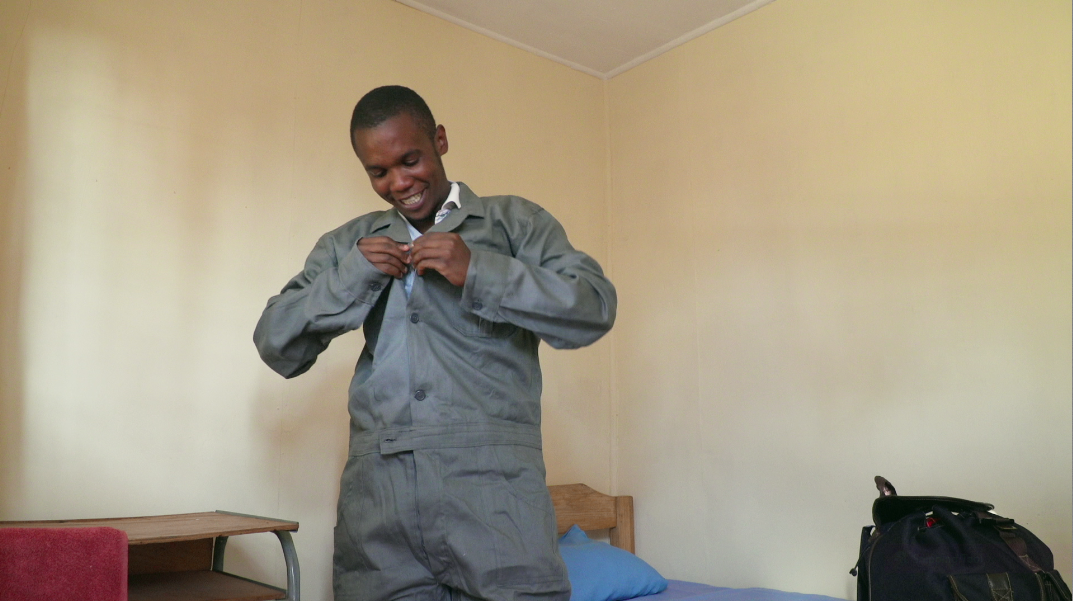 Issah is surprised by how quickly they will need to come up with a list of what they plan on farming, but he seems to be fitting into his new role pretty well, "niko poa!"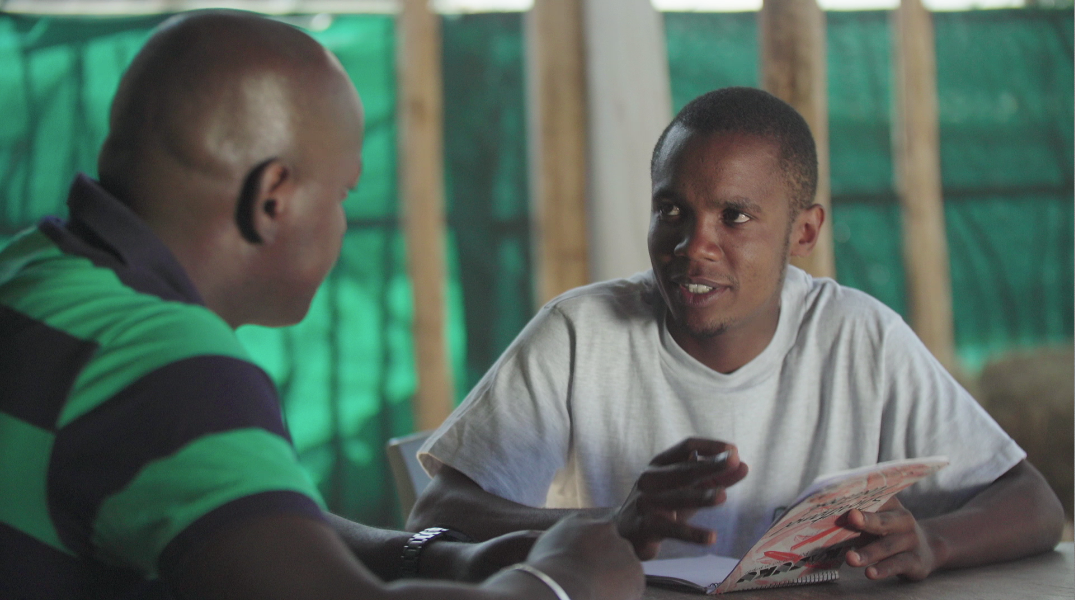 The young man from Tanzania, got a chance to sit down with Kimathi, a financial expert from Mercy Corps AFA, to learn how to create a budget. Issah was advised that before he decides on what commodity he wants to farm, he should list down all the costs re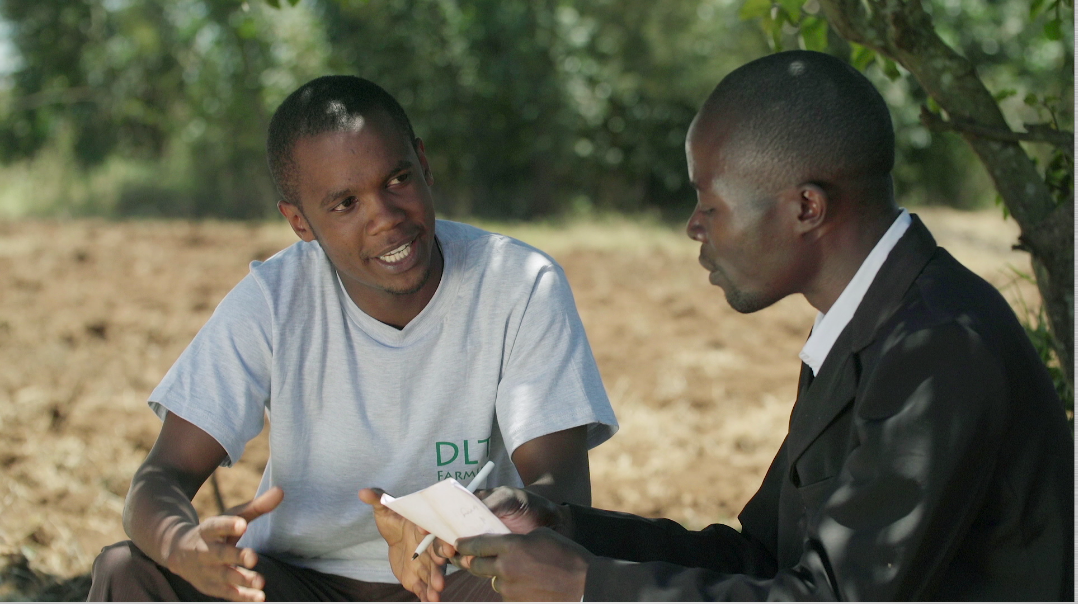 Issah is keen on growing several crops to give him the extra edge. "This is a competition. If one crop fails, it will mean you will have wasted your time and have nothing to harvest."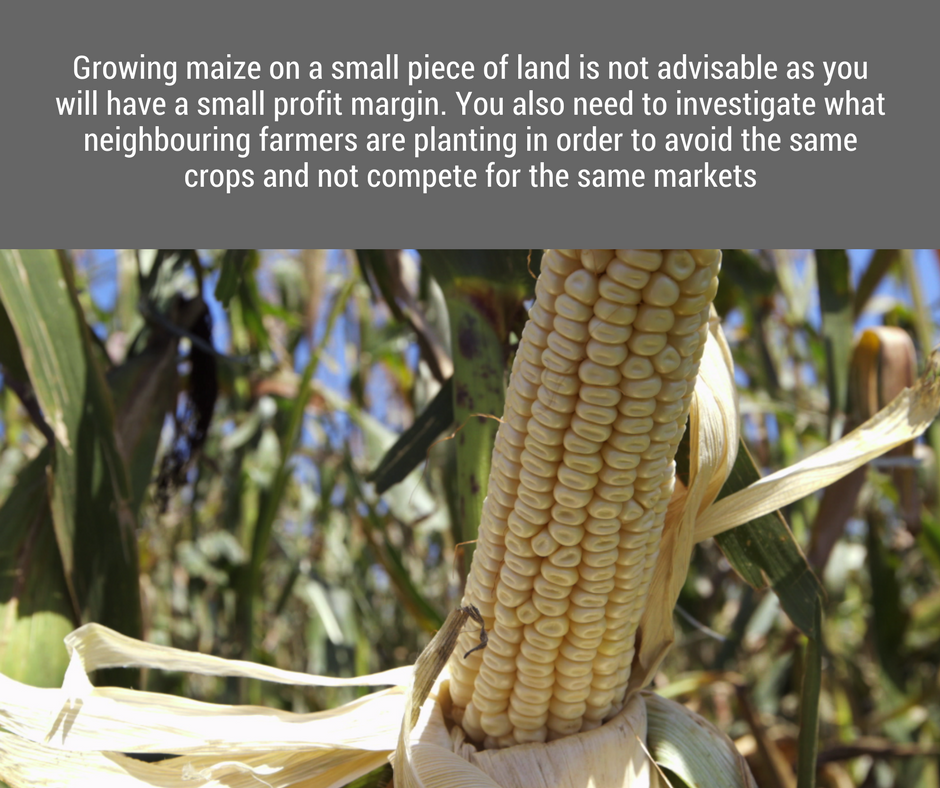 He initially thought of growing maize, but there are several reasons why this is not a good idea.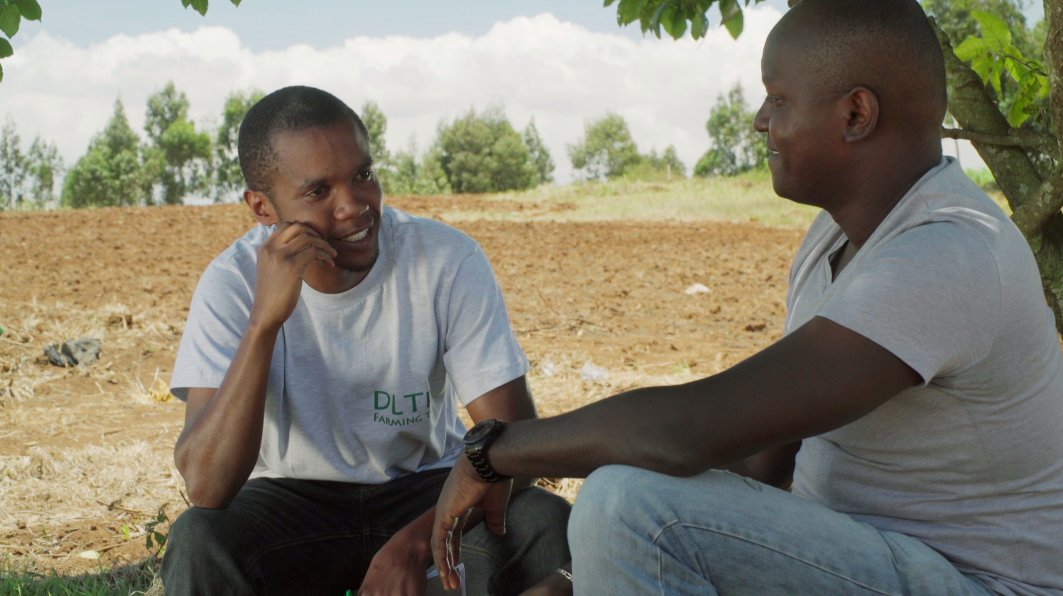 "I want to win this, whichever way possible!" Issah discouraged Ken from doing dairy farming, which surpised Kimathi as he knows Issah has dairy cows on his own list. Could this be our first competition tactic?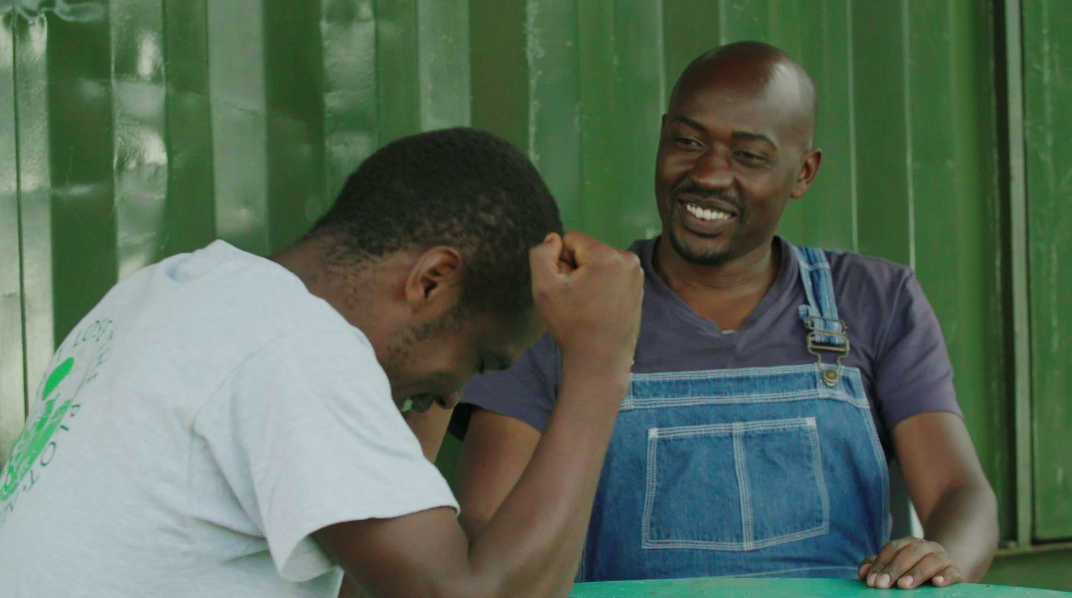 That's the face of joy when you find out that your budget has been approved. Issah does need to consider what he will grow once he harvests his first cycle. He also failed to put labour costs in his budget.