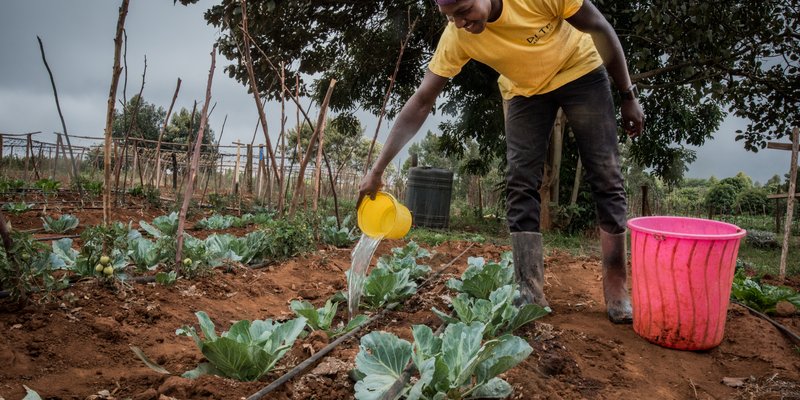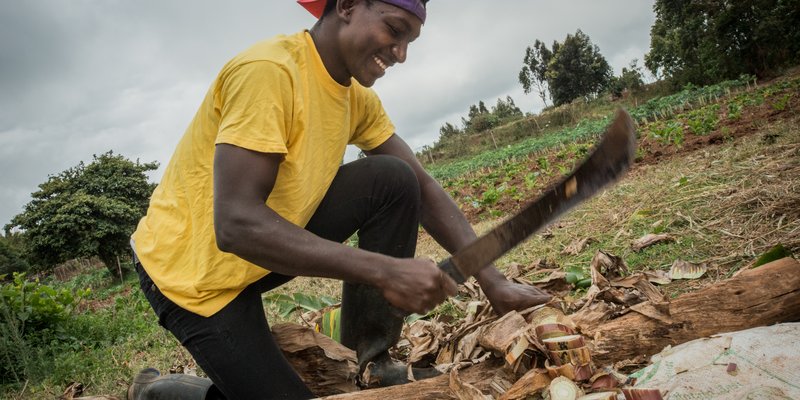 Kenneth
From a love of books and all things academia to learning how to do bookkeeping, Kenneth is the youngest out of the group at 19 years old. With his creative ideas and highly-driven persona, the Kenyan from Oyugis is not letting his age stand in his way to the top. He is in this competition to win it!
Will his youthful and ambitious spirit be enough for him to emerge victorious in this new chapter of his life?
If he does everything by the book, he possibly could.
Have questions for Kenneth?
Leave your questions for Kenneth on our Facebook page, and follow us to keep up to date with responses from the participants and other news about the show!
Story so far...
Kenneth sets off from his home in Oyugis to join the rest of the contestants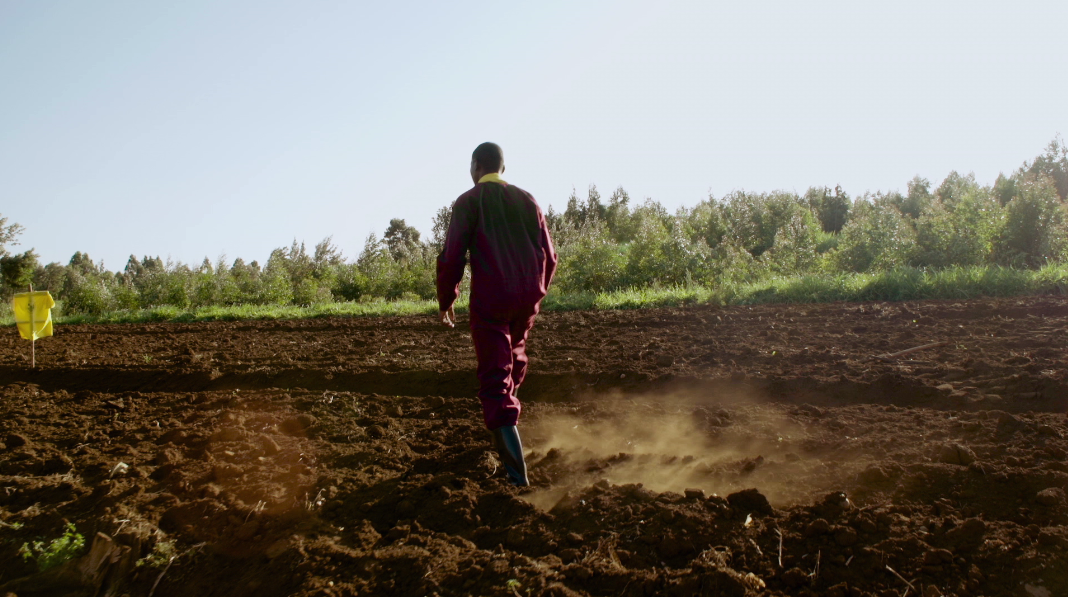 Looks like Ken is geared up for the competition. Could he be our front-runner?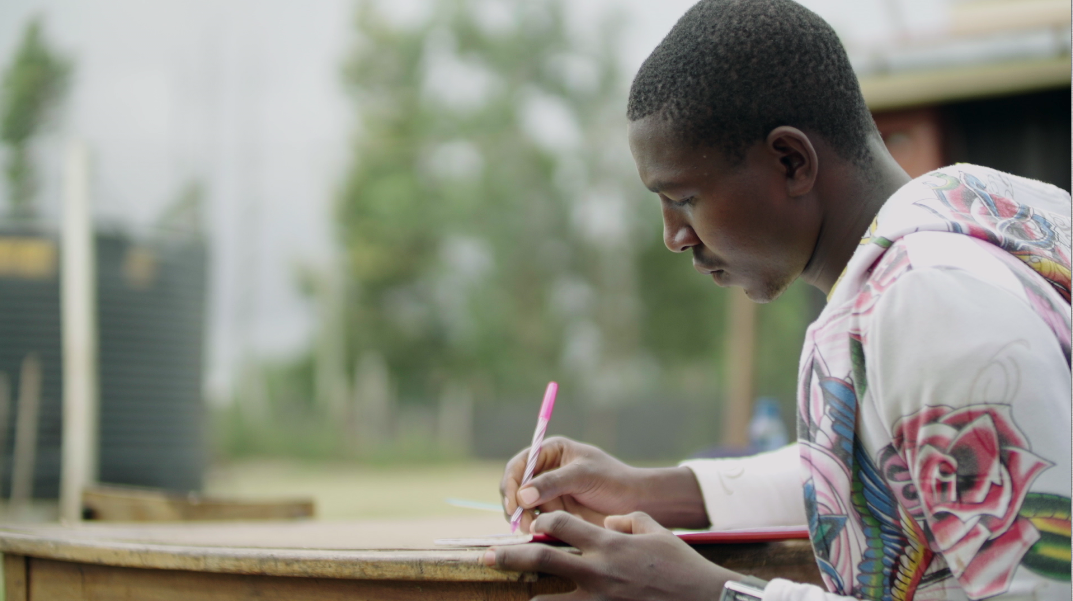 Ever the diligent student, Ken is already brainstorming what commodities to farm in order to have a successful business.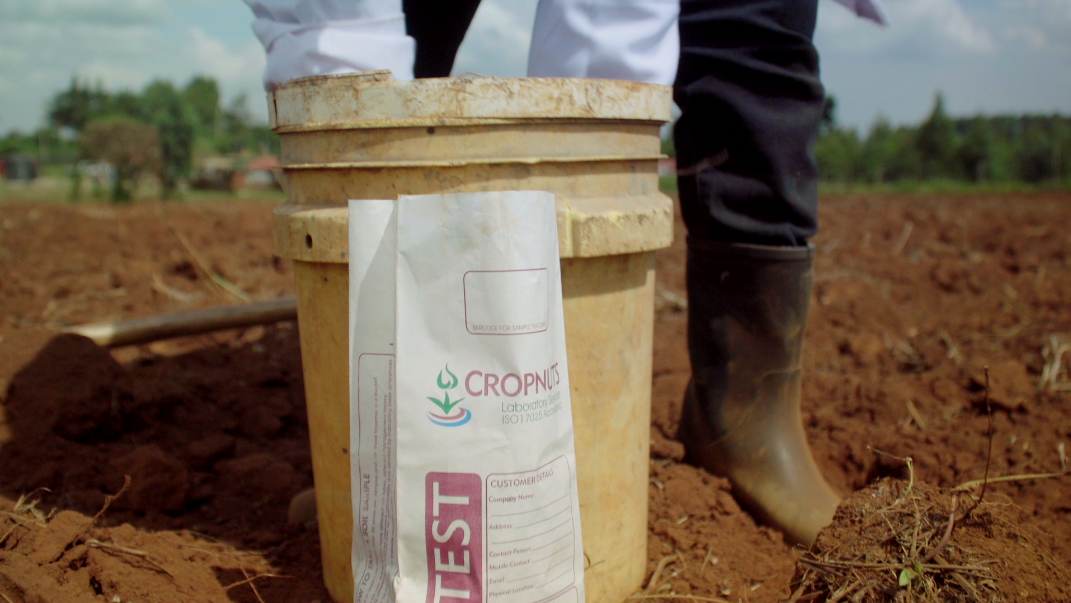 Ken's soil test indicates that his soil lacks enough sulphur. He is curious to find out from Osho, what he can use to increase the sulphur levels in his soil.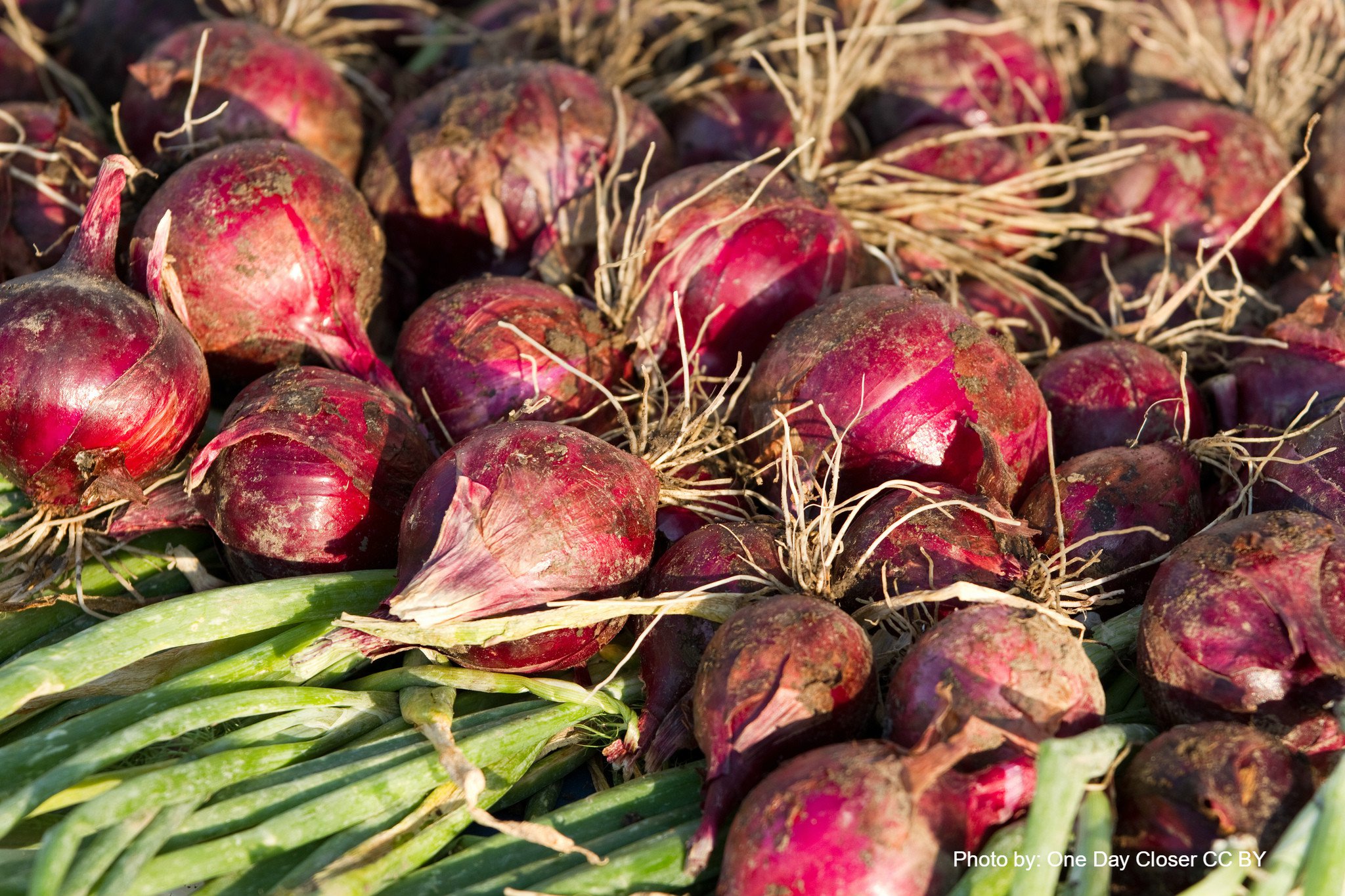 Ken finds out that potatoes were previously grown on his plot. Michael from Royal Seed suggests that he should rotate his crops, and grow onions as they don't belong to the same family. Crop rotation improves your soil health and wil increase his yields.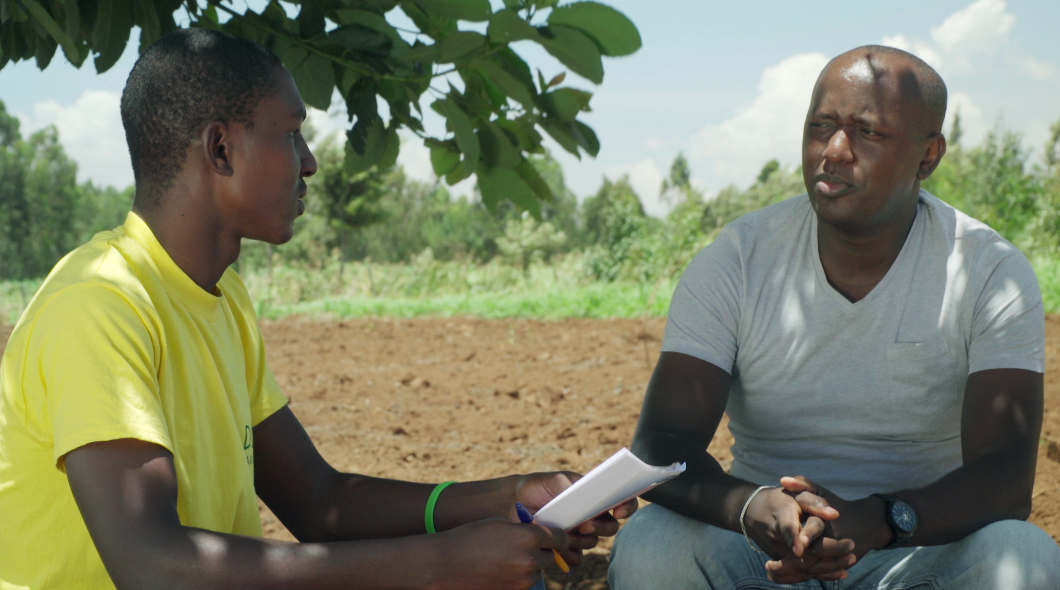 Ken asked to speak to Kimathi in order to get more information on budgets. He is taking the competition very seriously and is thinking a lot about his investment. This could really put him ahead of the rest.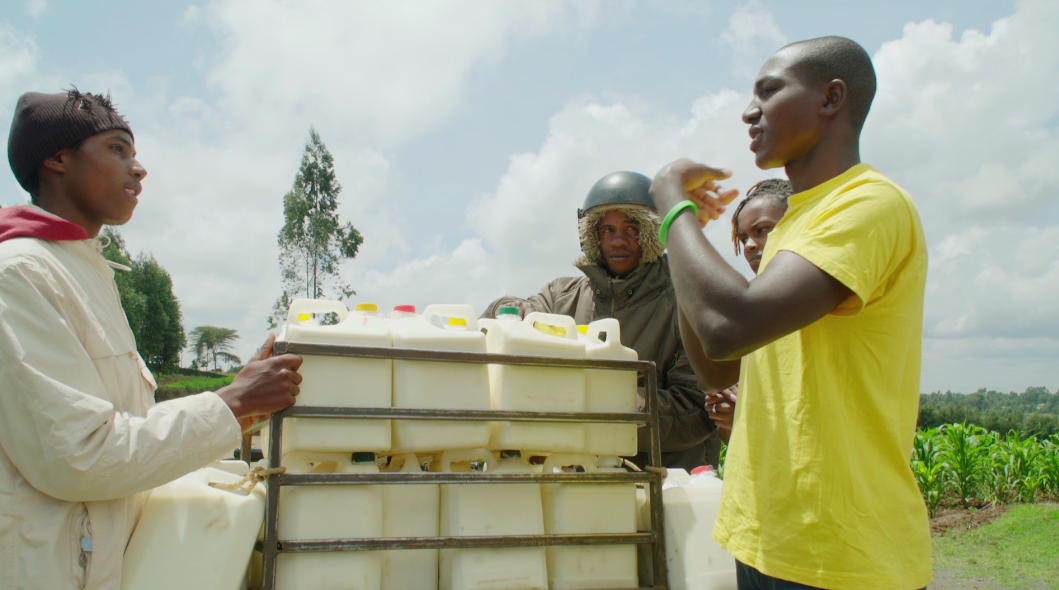 This boy has definitely done his research! Ken won't let Issah's tactics get to him and is set on doing dairy farming, having found out that there is a ready market for his milk that can earn him a good profit.
Ken has chosen a crop and livestock. Watch the video to see what they are.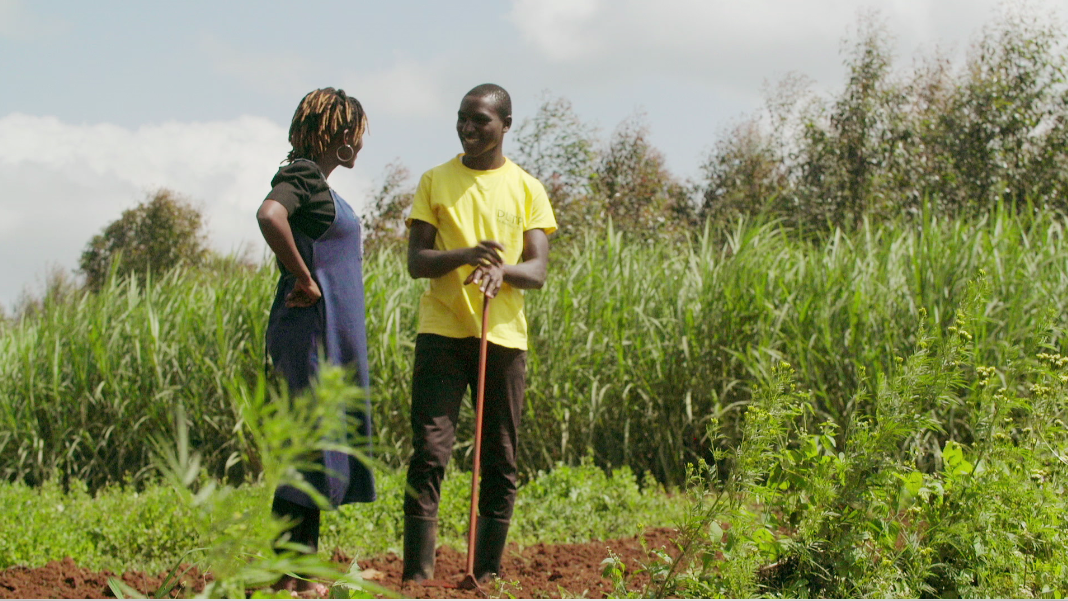 Ken is digging for gold! His budget was approved by the judges and he's already starting to farm. Talk about determination! He was advised by the judges to stick to just 1 dairy cow due to space and feeding requirements.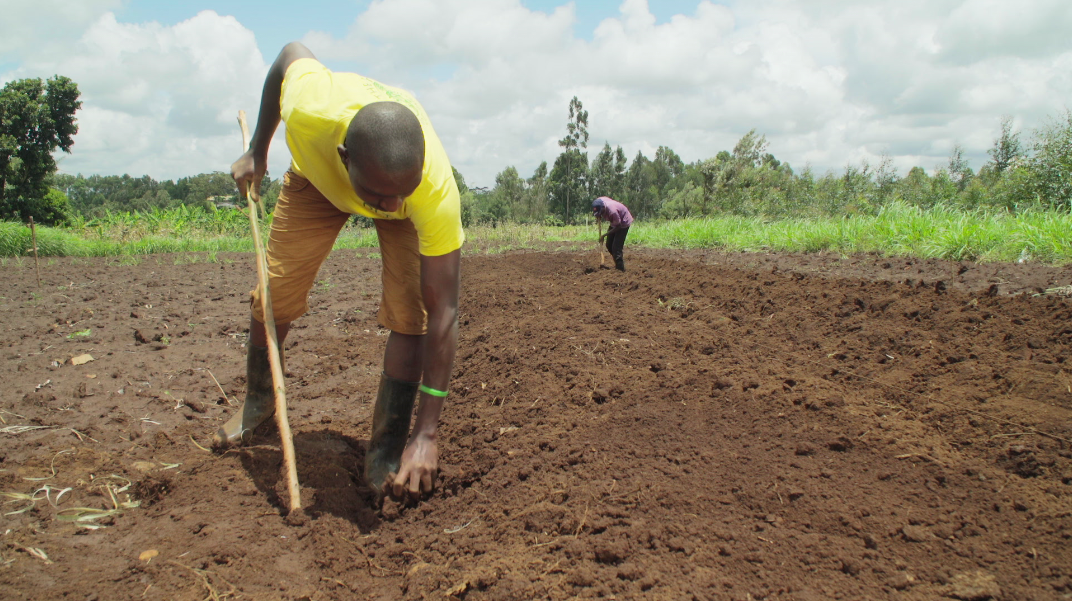 He's decided to hire one labourer and will pay him monthly. Having long term labour is better because you don't keep on changing labourers, and therefore, they are more accountable.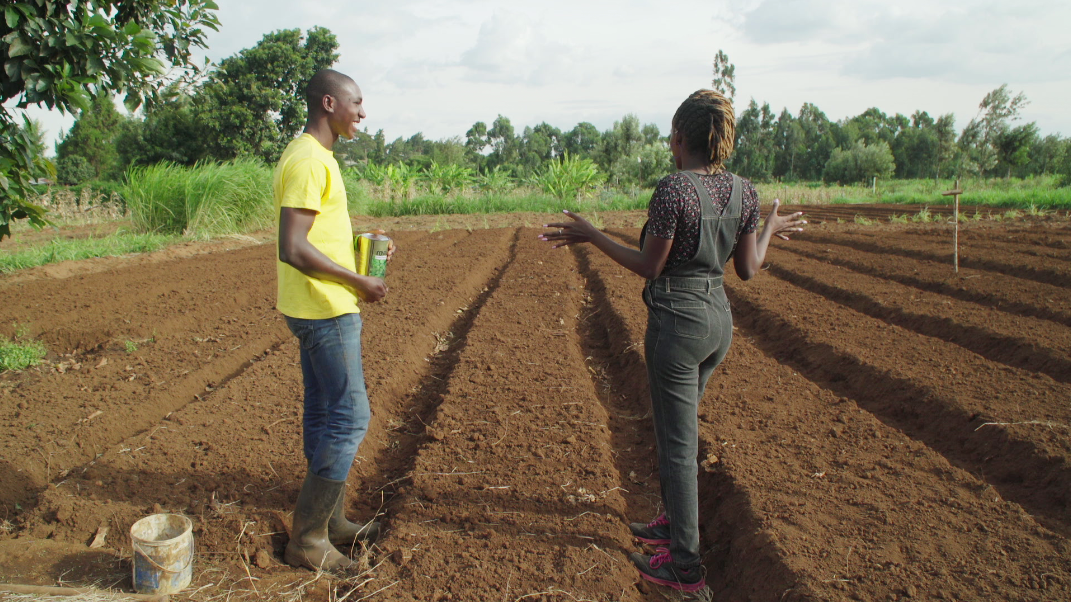 What's his secret? His farm looks amazing! Ken said it's simple. You must be a good manager. Understand your labourers and set a standard that you want them to maintain in order to run your farm efficiently. Great advice from our budding farmer!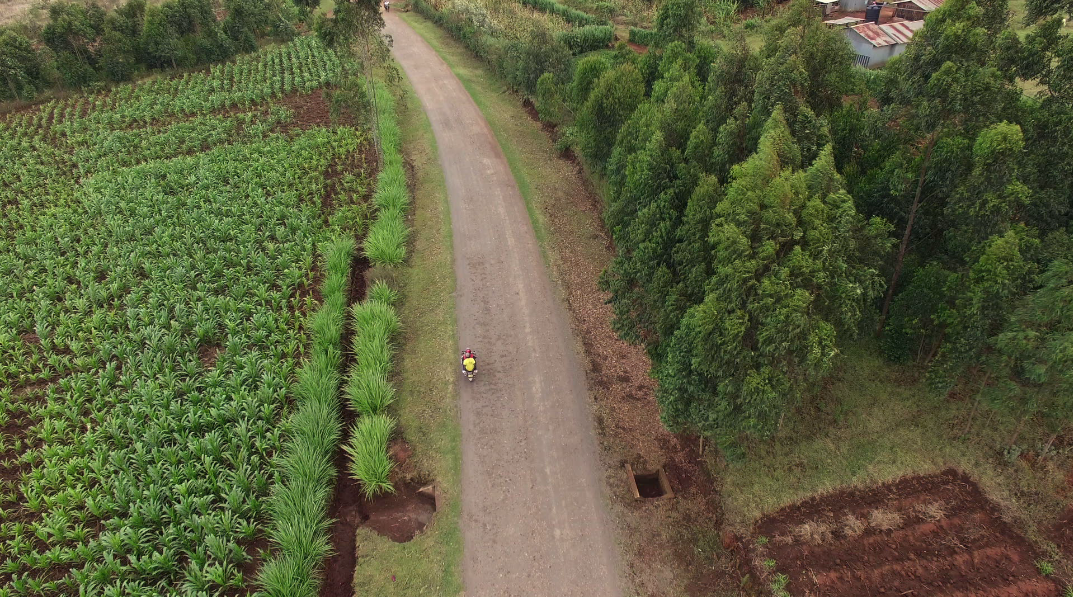 On his way to search for the perfect cow.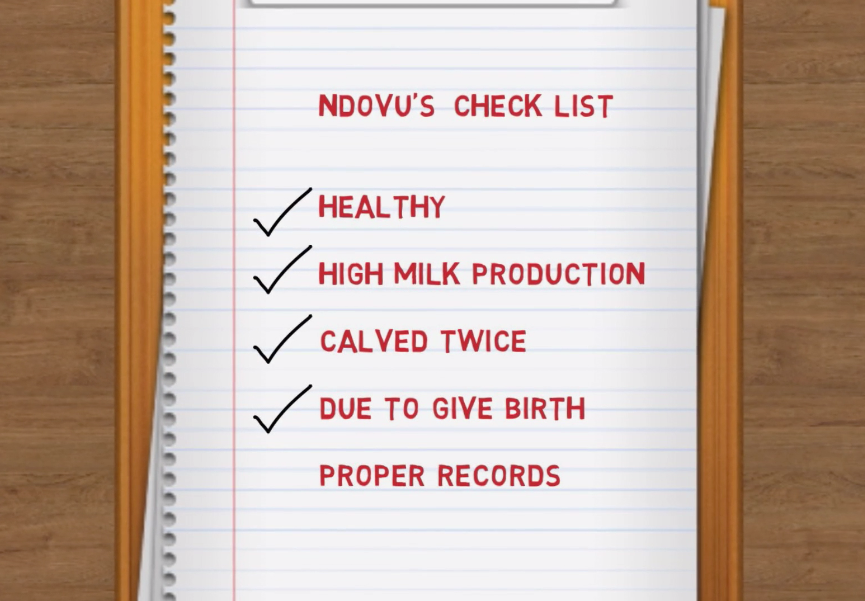 Buy a cow that is healthy and don't buy the first cow that you see. Ask the owner lots of questions. Look at the cow's records. Barter for a good price and look out for the above qualities.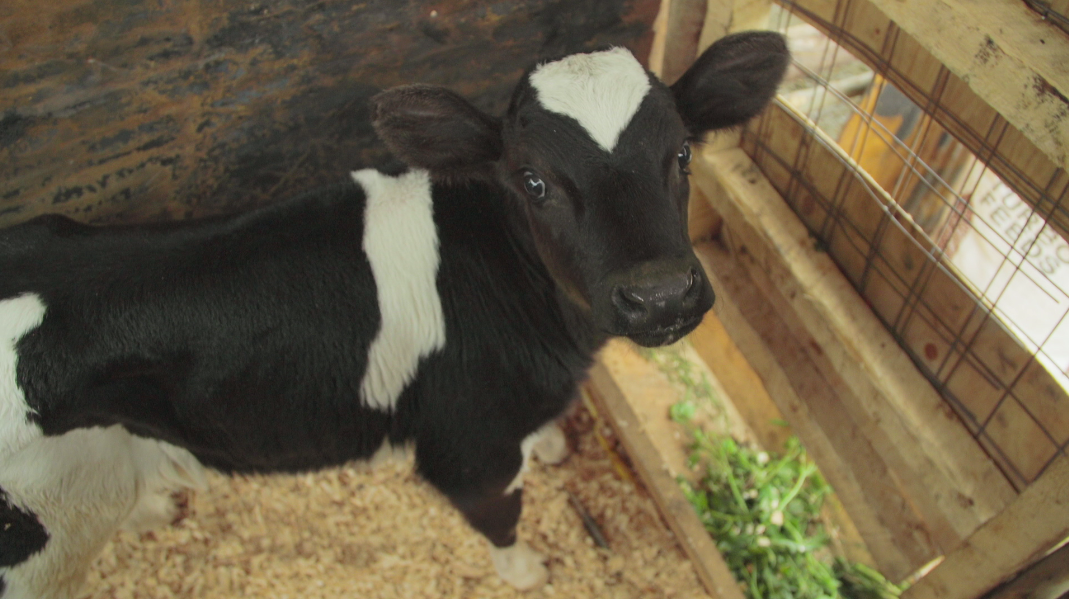 Ken made a good choice in his cow selection, and it finally calfed down. Meet Maggie!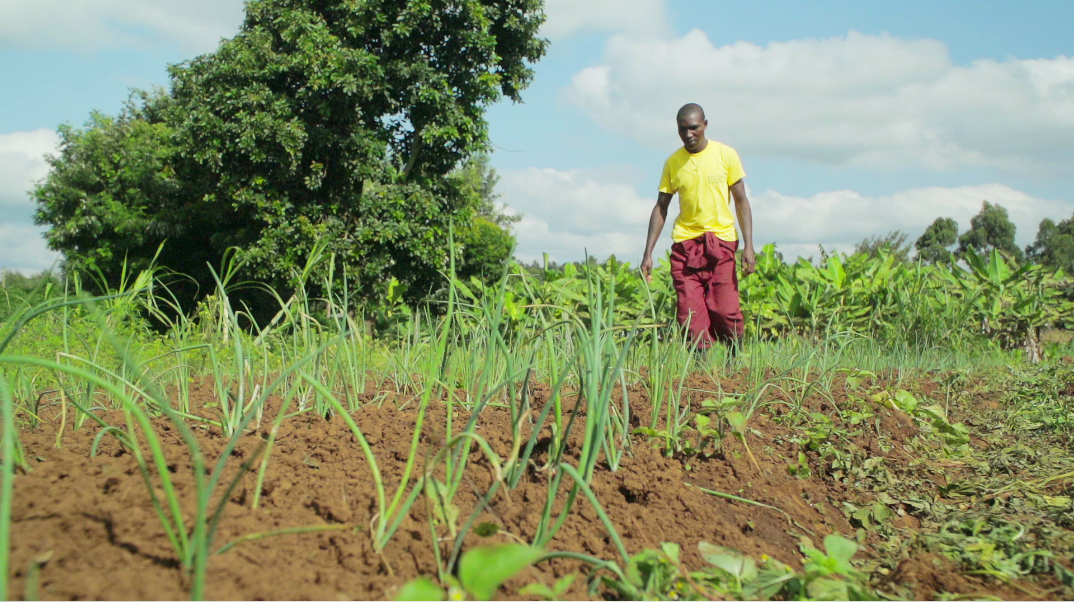 "I see this competition as an eye opener, to the resources that we have in our country. To increase food security, and to try to solve the unemployment issue amongst youth… I think I'm doing something great here, but let me wait and see what will happen."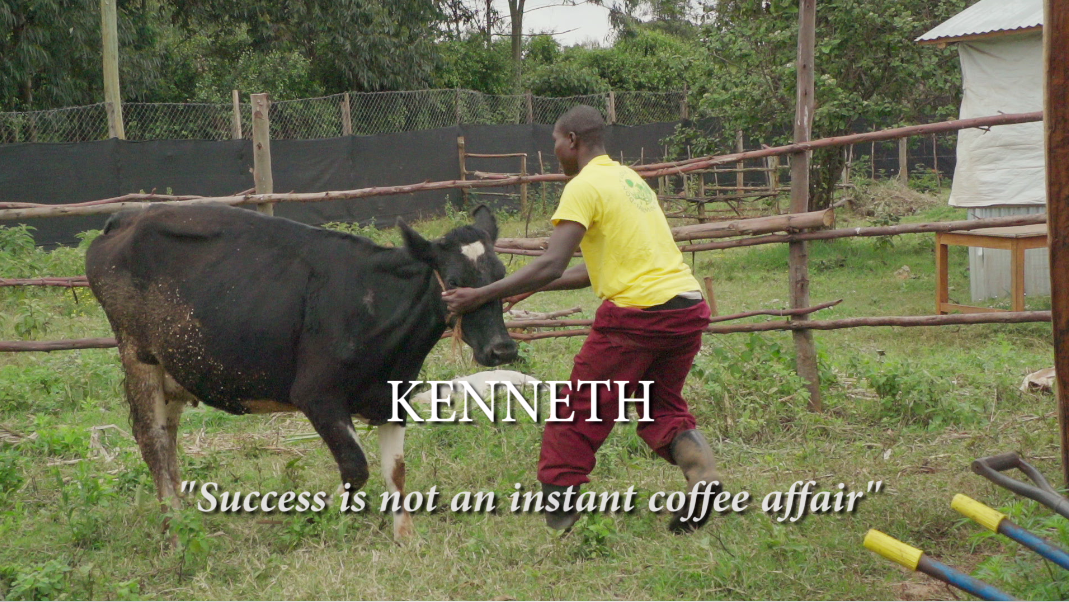 Ken knows that the climb to the top will take hard work and dedication.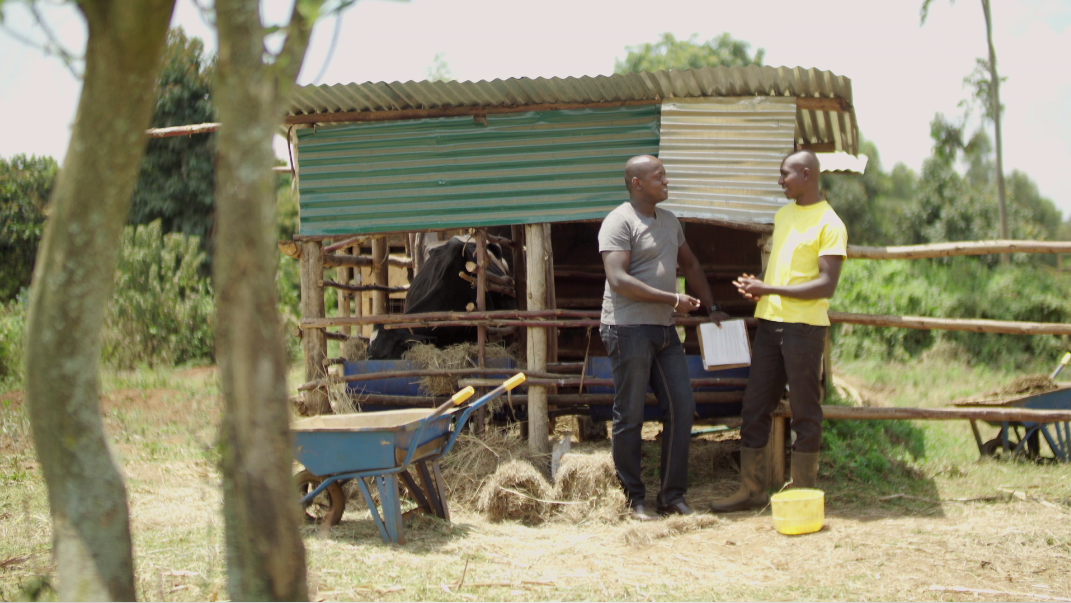 Kimathi stops by to see how Ken is fairing on. Ken has discovered a new routine which has enables him to manage his time well.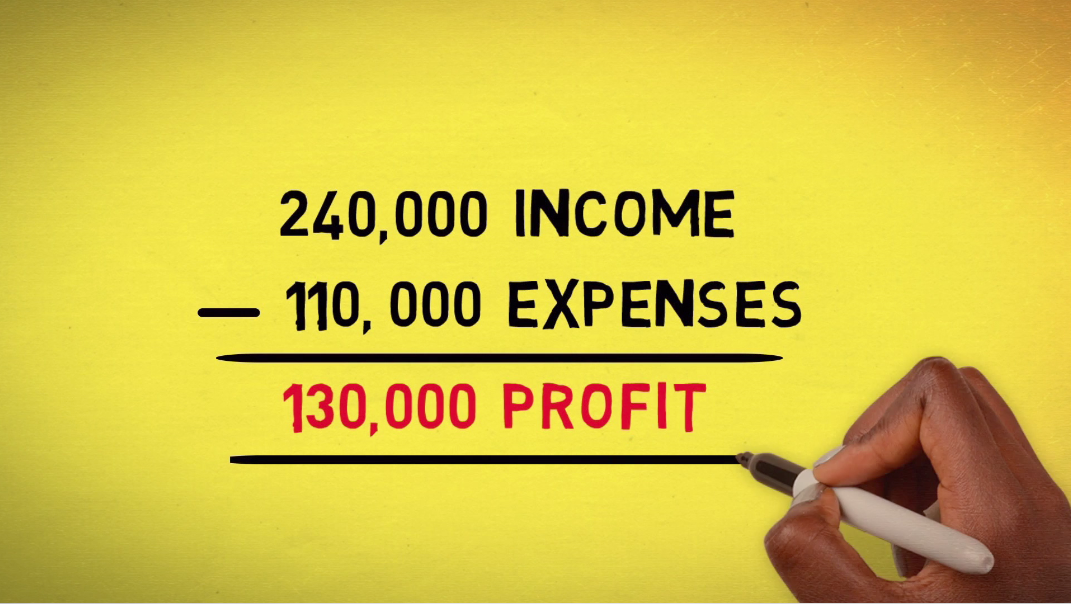 From his first harvest, he made a profit of Ksh 130,000 from the sale of his onions and coriander and Ksh 6,000 from his milk.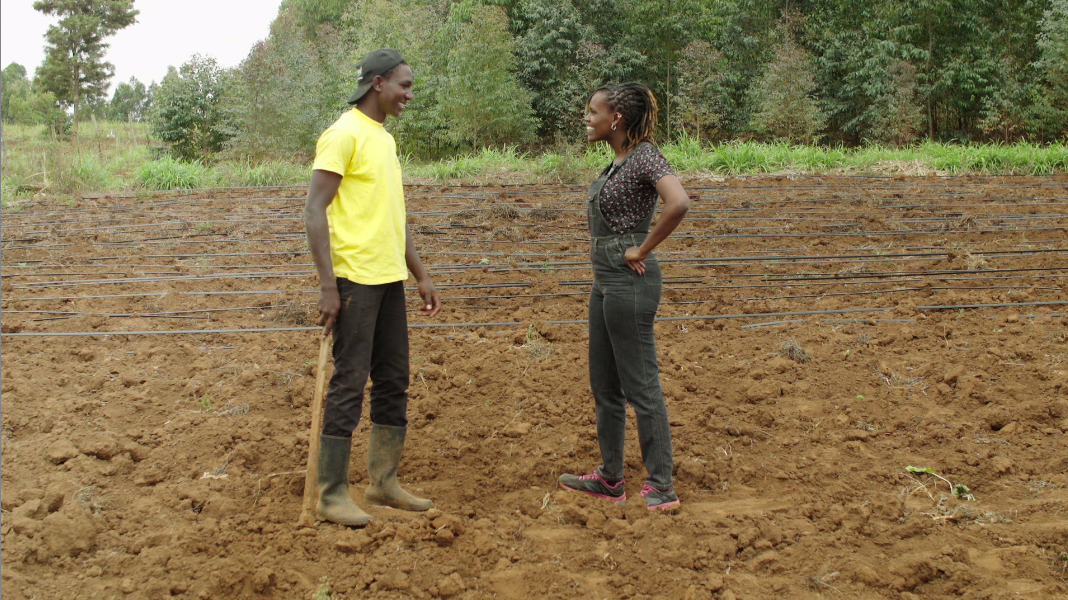 Ken isn't letting any time go to waste. Now that his first harvest is complete, he is preparing his land for the next one. He is rotating his crops, and planning on planting kale and spinach, which are high value short-term crops. Good strategy!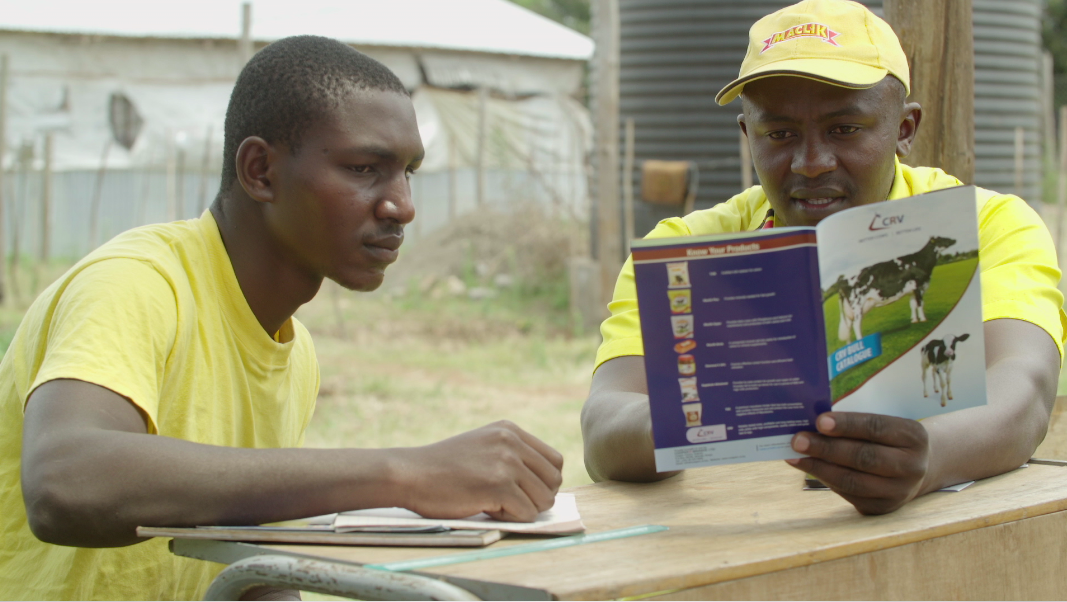 John, from Coopers, talks to Ken about Artificial Insemination (AI). Ken lists the signs that indicate that his cow is on heat. John shows bulls he could choose from to inseminate his cow and what qualities to look for when choosing a bull.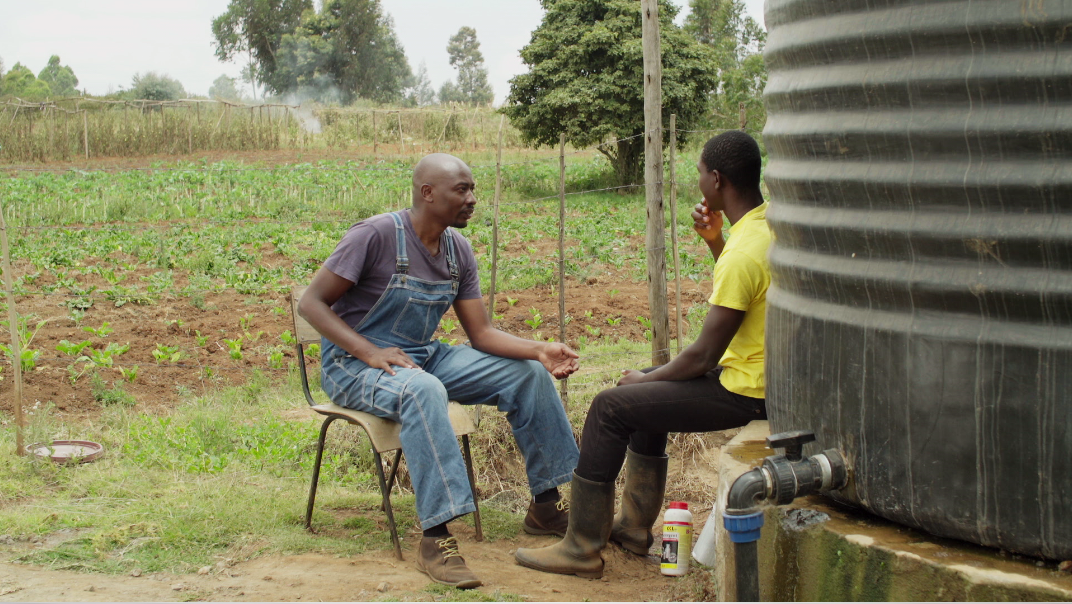 Ken shares with Jack, the lessons he has learnt from the first season; it's essential to have a working schedule to manage your time effectively. They also discuss his dairy loan, which he'll be able to pay off once he sells his heifer and vegetables.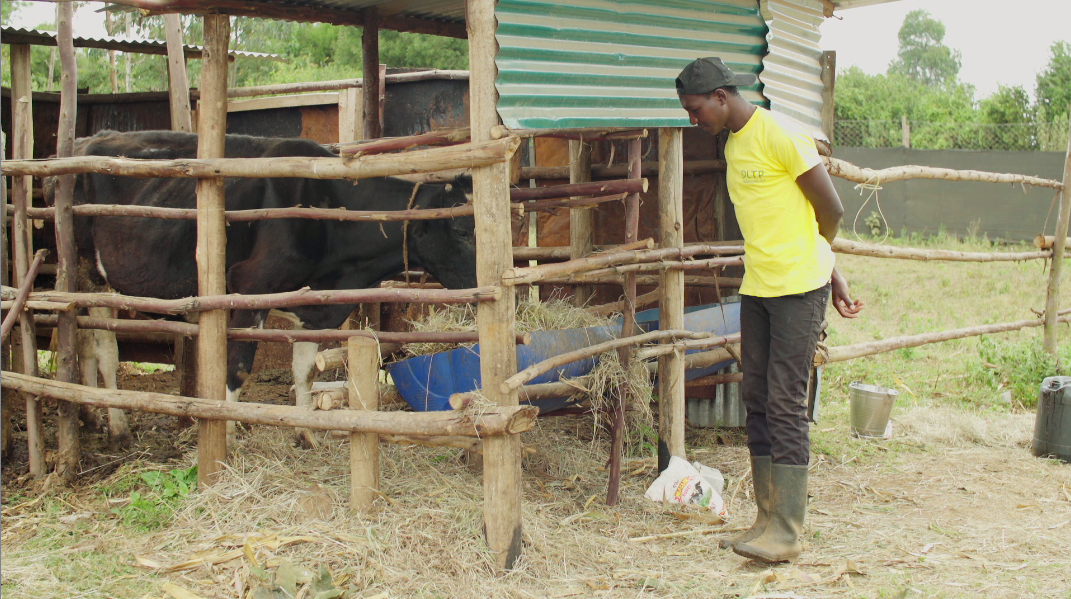 Ken is living proof that the early bird catches the worm. He is always the first one on the farm, and has already completed his morning chores before the other contestants have woken up.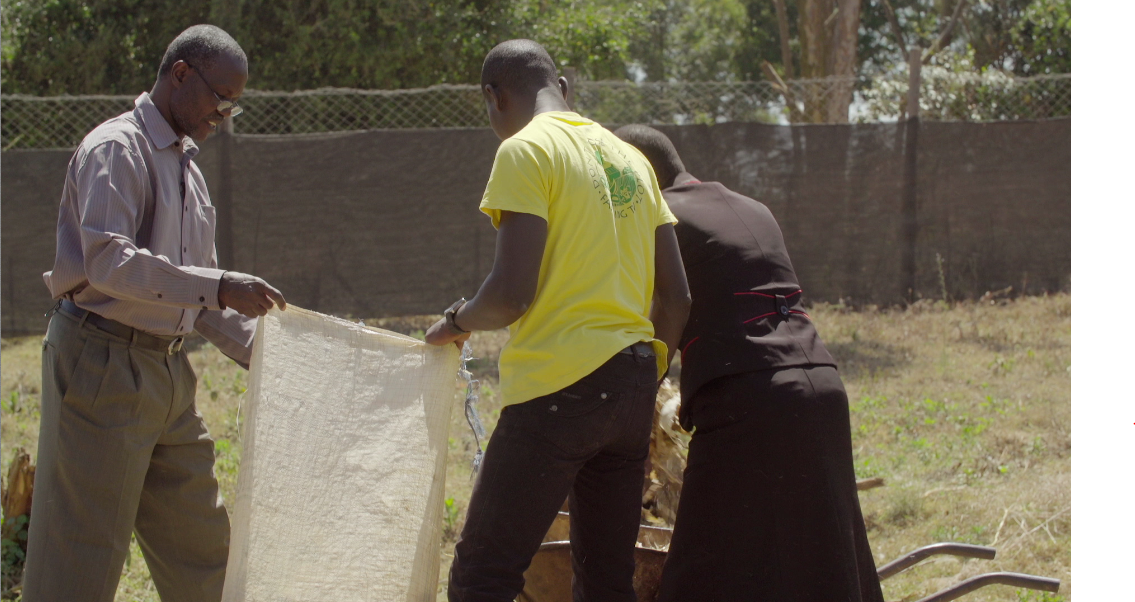 His parents came to visit him, and he took pride in showing them round his farm projects. They were impressed by his hard work. He even taught his parents a few tips on what they should do with their farm back home