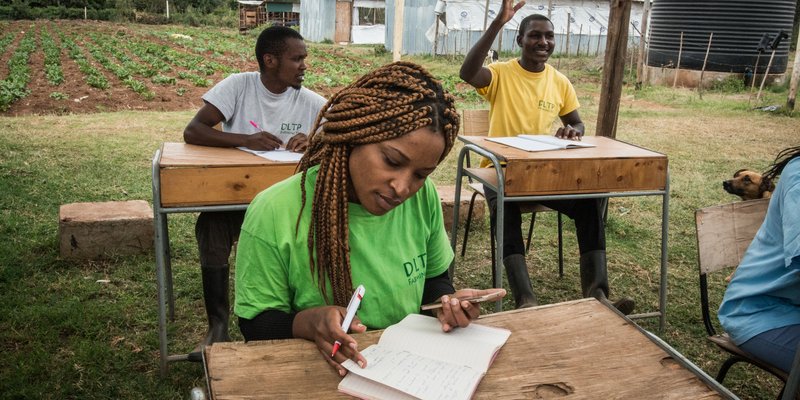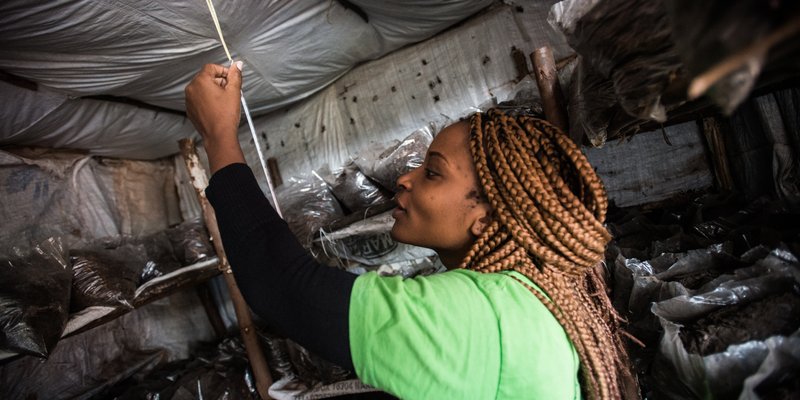 Leah
Smart, sassy and always fashion savvy, Leah is a 28 year old from Nyahururu, Kenya who juggles running her own fashion business, being a mum and managing a farm.
She enjoys cooking, but hates doing dishes. Will she be able to get her perfectly manicured hands dirty in order to emerge on top of the rest?
And more importantly, will you be rooting for Leah to win?
Have questions for Leah?
Leave your questions for Leah on our Facebook page, and follow us to keep up to date with responses from the participants and other news about the show!
Story so far...
Leah leaves the comforts of her home in Nyahururu to battle it out on the DLTP plot.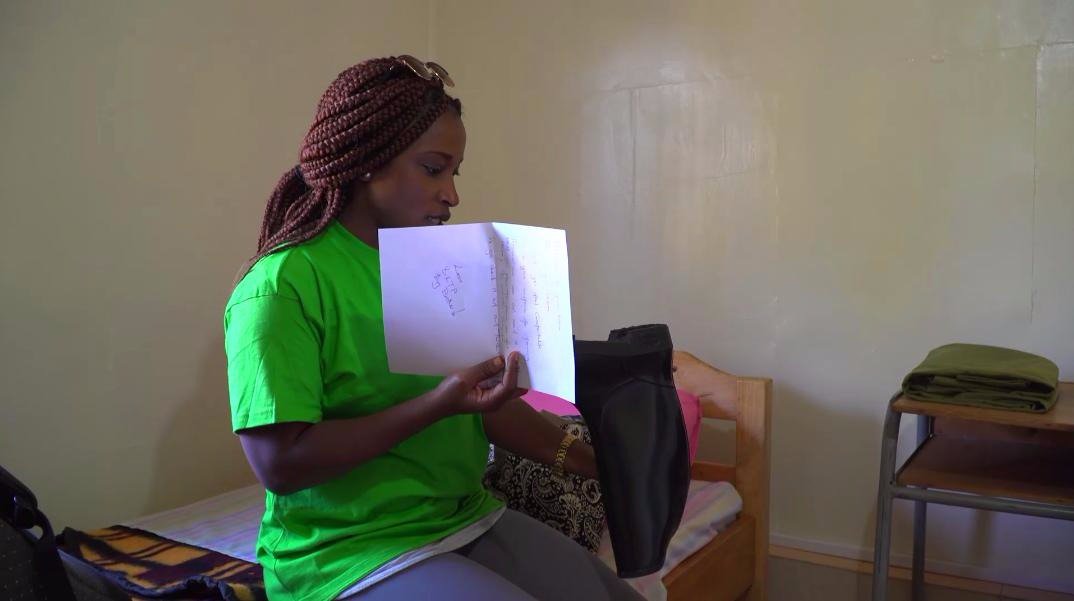 Upon arrival, Leah does not seem impressed by the wardrobe change, "Seriously?" Not to mention the big shoes she has to fill.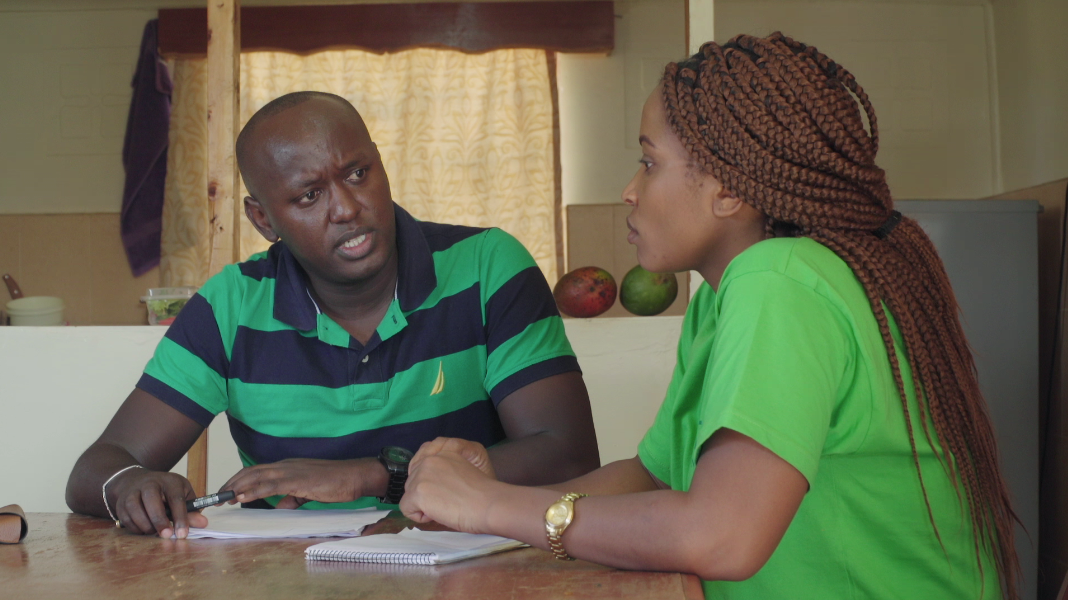 As the resident business woman, Leah feels she has the upperhand. "I've been doing business for a while and I believe that farming is just like any other business, so I think it is an advantage for me.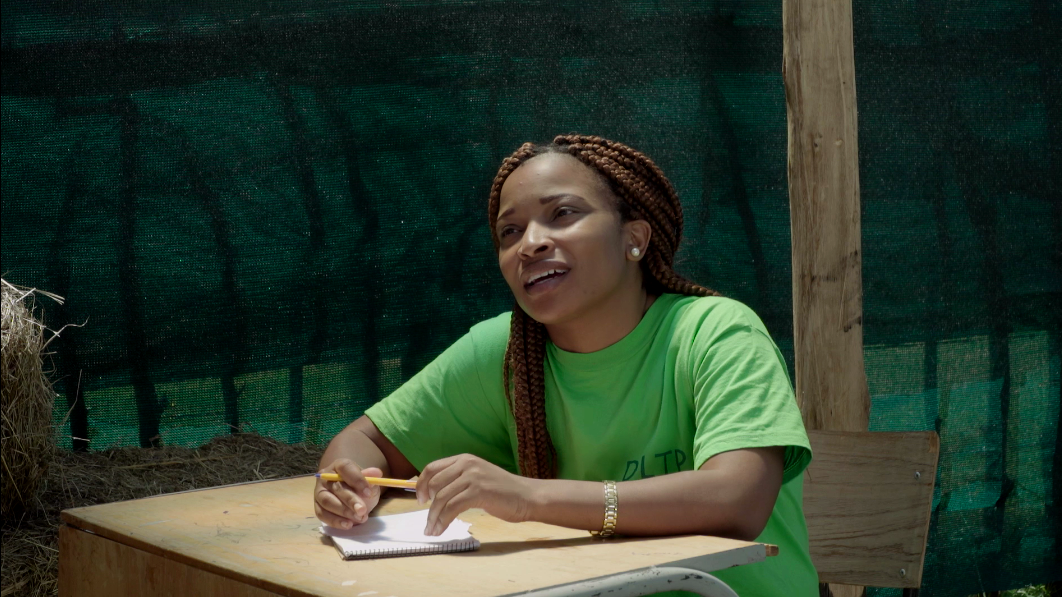 Leah finds out from the soil test done by CropNuts that she has nematodes in her soil. She is keen to find out from Osho what she can use to control the pest
Nematodes are tiny worms found in the soil. When found in high volumes they become harmful to the roots of plants, causing them to swell or break at the roots.
Leah, ever the go-getter, has quite the determined mind. She is not interested in doing nurseries, instead she wants to buy seedlings so that she can get planting right away.
Leah is set on doing layers, even though everyone discouraged her that it won't be profitable in just 9 months. See why.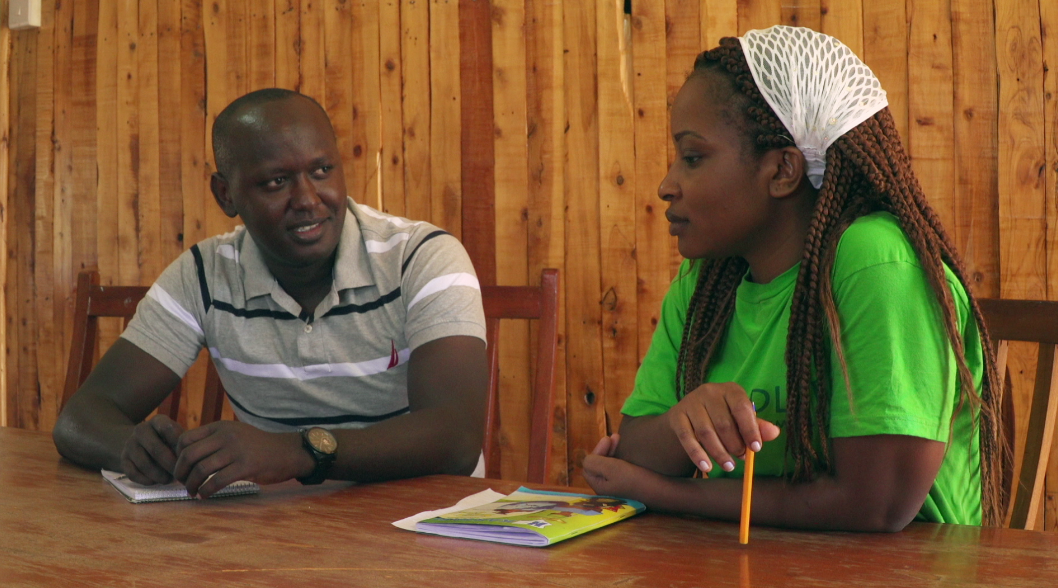 It seems as though Leah is still talking ball-park figures and is struggling to make a realistic budget for her agribusiness ideas.
She finally managed to complete her budget and she has decided to stick to crops. See her pitch to the judges.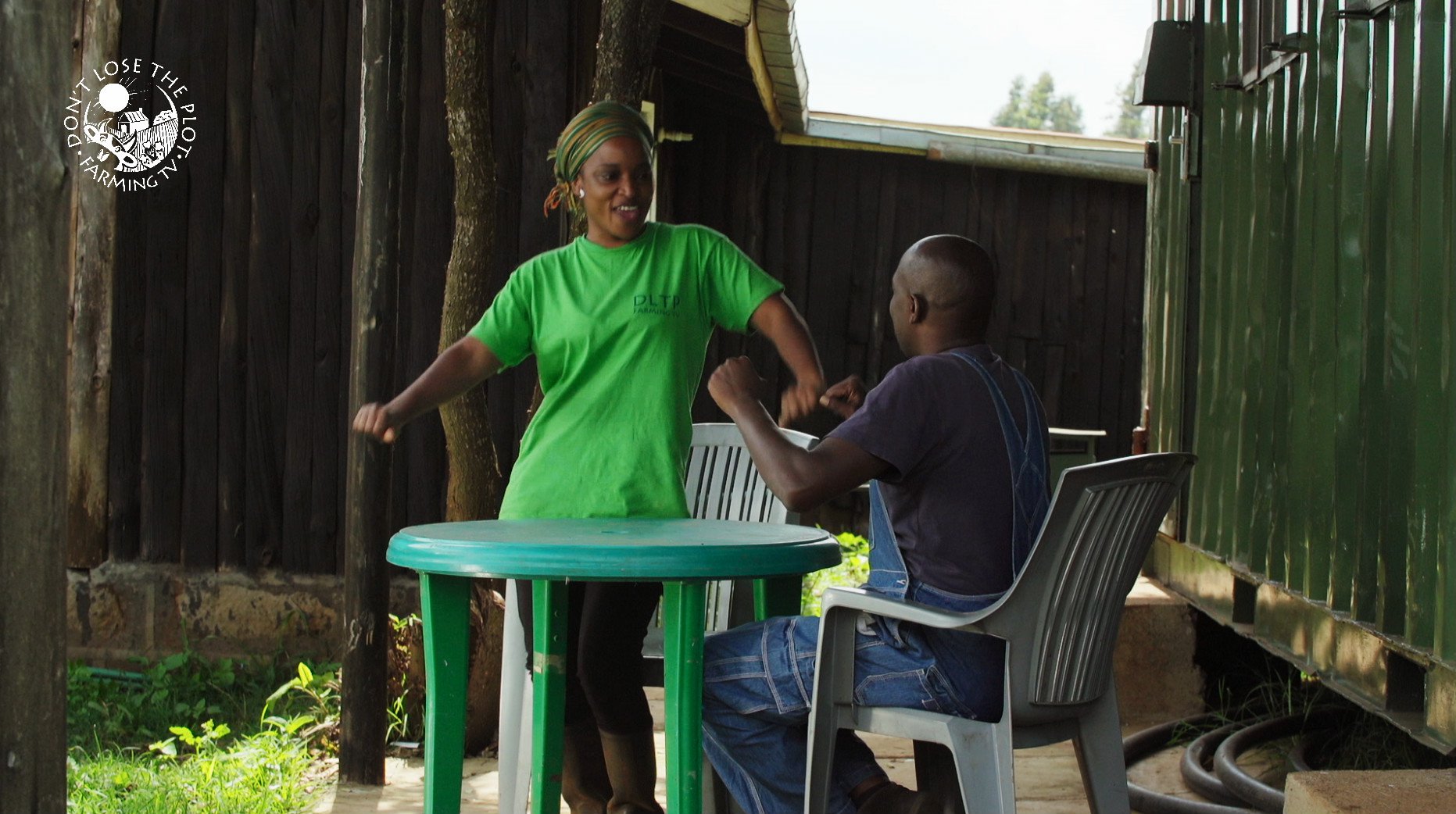 Confidence and ambition ooze out of Leah as she dances for joy now that her budget has been approved, despite the problems she was facing compiling it. But, it's one thing to have it approved and another to actually implement it.