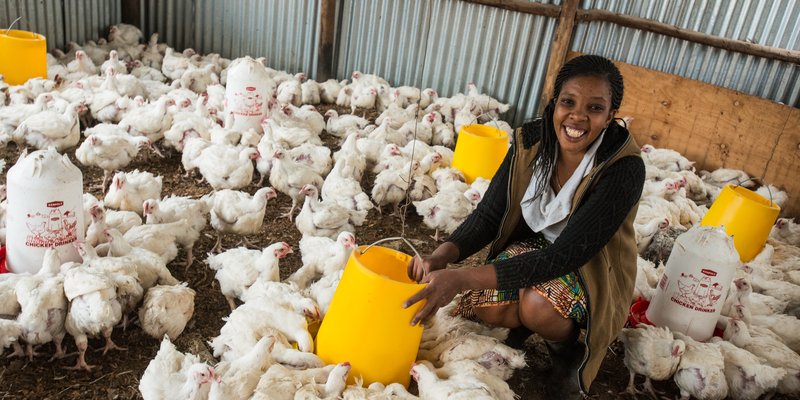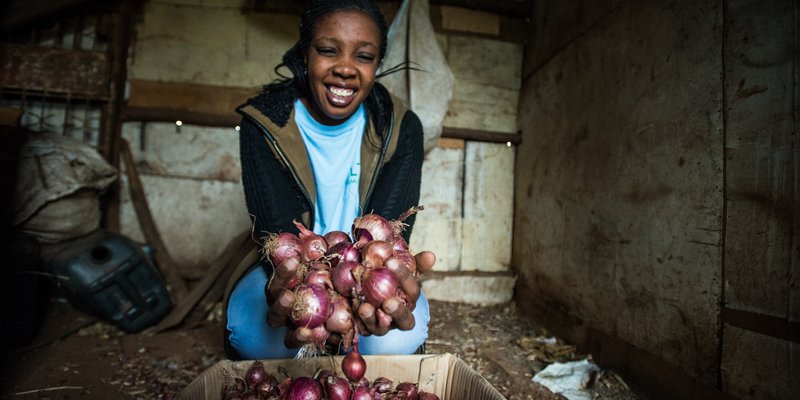 Winrose
Winrose, the 24 year old from Meru, Tanzania  is definitely the shy one of the lot. But, don't mistake her quietness for weakness, this girl has got staying power and focus!
Will she be able to crack out of her shell,  and be competitive enough to live up to her name?
Don't count her chickens just yet!
Have questions for Winrose?
Leave your questions for Winrose on our Facebook page, and follow us to keep up to date with responses from the participants and other news about the show!
Story so far...
Winrose journeys to the DLTP plot, leaving her home in Meru, Tanzania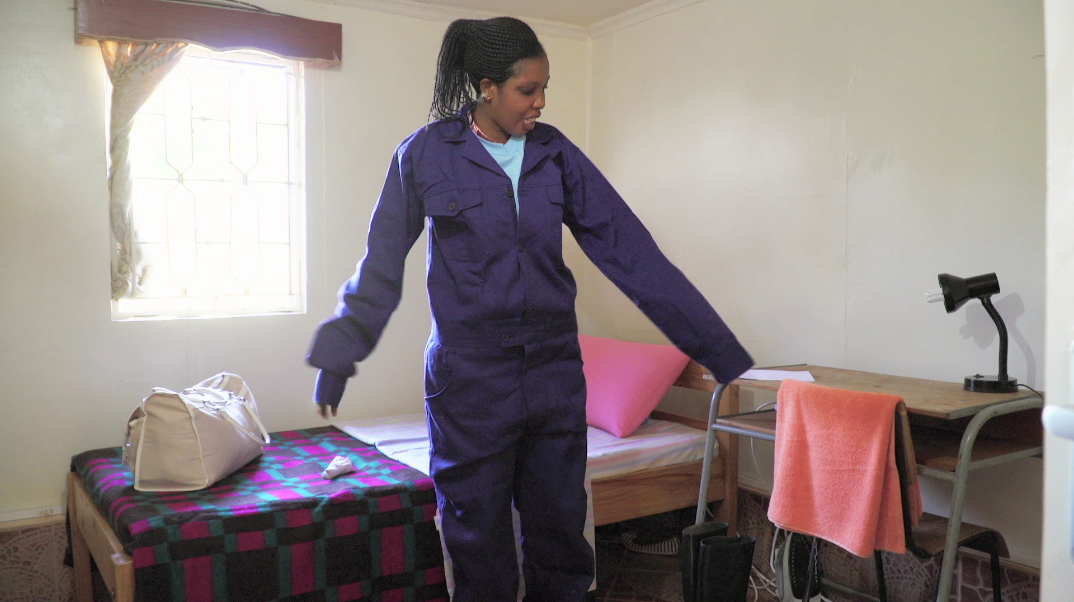 It's Team blue for Winrose!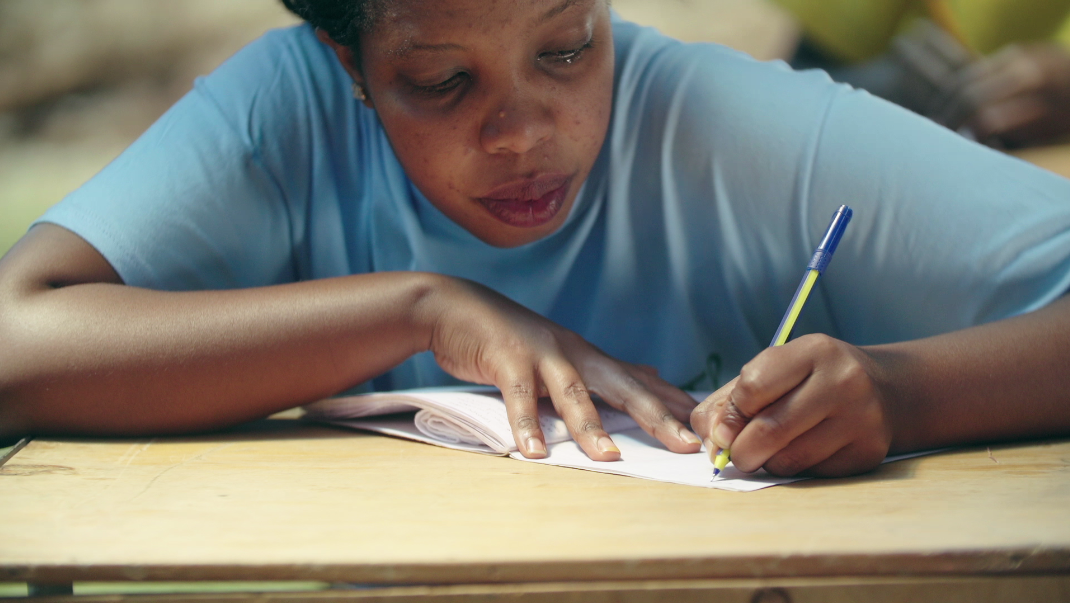 Winrose is not much of a talker and so far looks like the underdog in this competition. Then again, still waters do run deep and her shy nature could be a strategy to the top.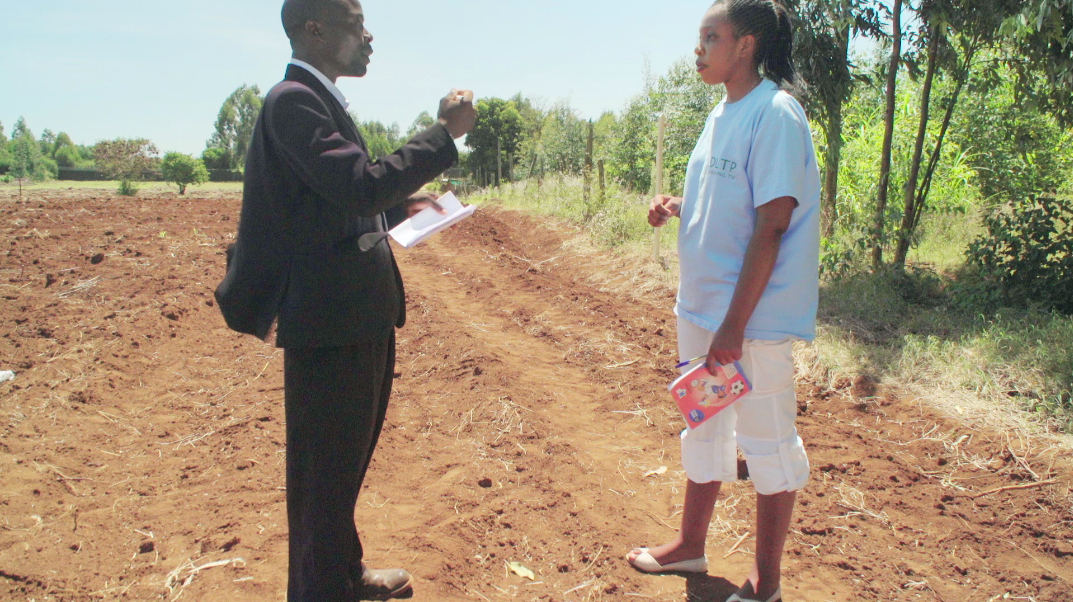 Winrose wanted to split her plot into three parts and grow potatoes, squash and managu. However, Michael from Royal Seed opens her mind to the prospect of planting onions due to the oncoming rains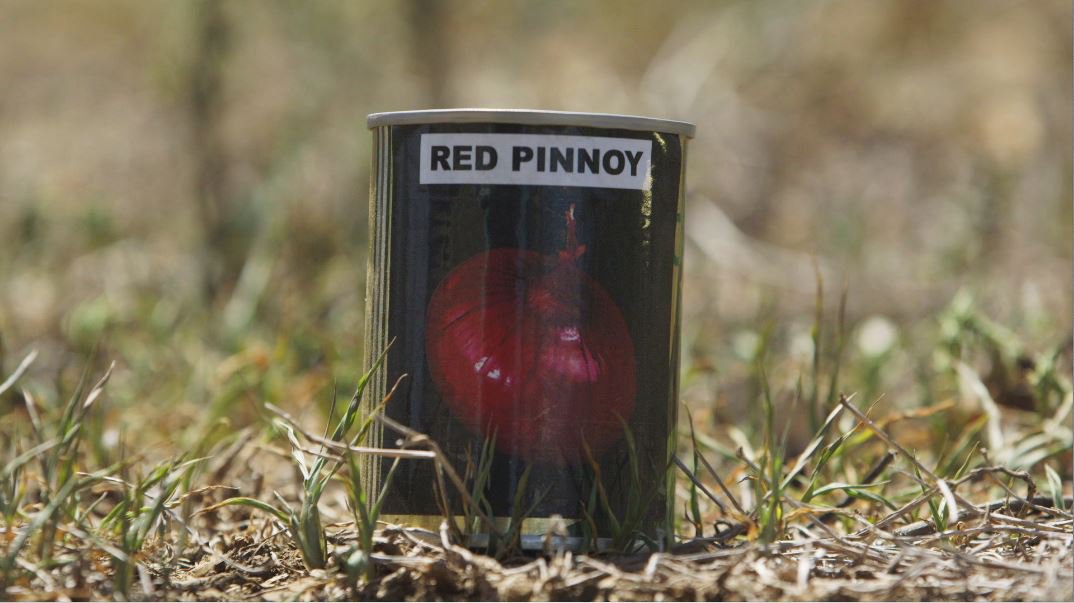 Michael suggests Red Pinnoy from Royal Seed, as it takes a short duration to germinate. It is also popular in the market. Sometimes your produce is ready before you have access to a market. It can be stored for 3 - 6 months whilst you look for a market.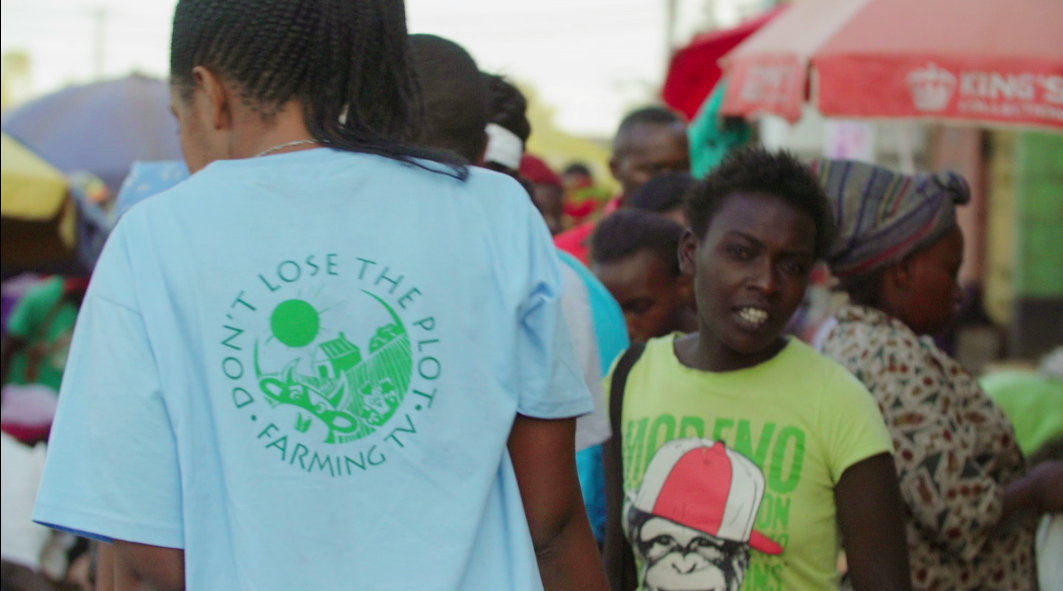 Winrose decided to visit the local markets to do research for her budget. Hopefully, it helped her make a final decision on what to grow for the competition.
Wonder woman Winrose wowed the judges. Take a look for yourself.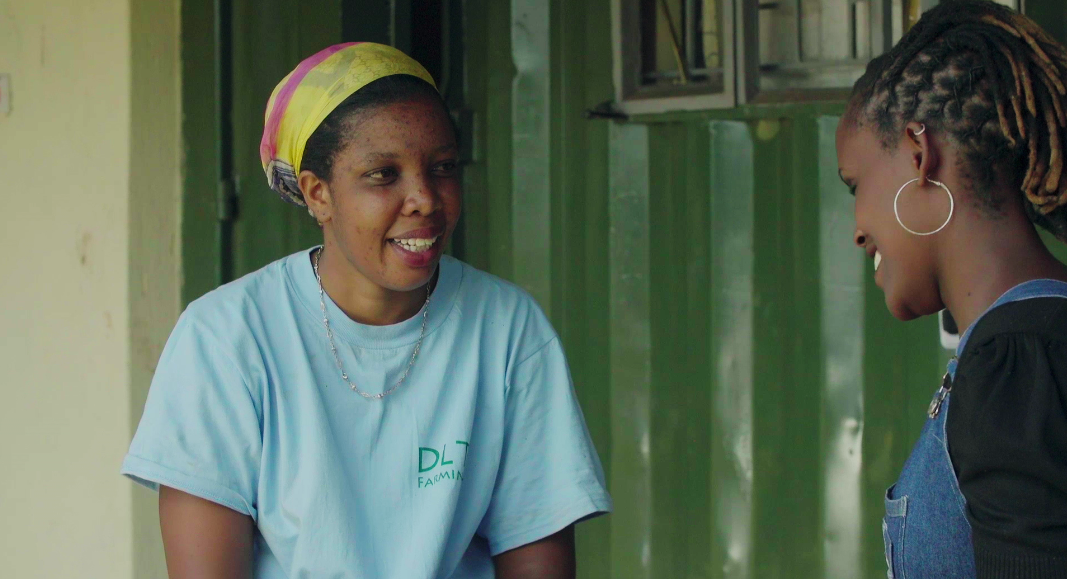 Winrose was worried for a minute, but Maggie put her out of her misery and notified her that her budget was approved. She does need to reduce the cost of raising her broilers to a more realistic figure and to include labour costs, which she had omitted.